Water Animations
Gallery 4




Sealife, Dolphins, Whales,
Fantasy, Angels and more.

Relax with these tranquil images.
Click on any of the thumbnail pictures in the gallery below to see the larger
Water Animated images
Please be patient if these images are slow to download,
the graphics are high-quality, and are worth waiting for.
Share
Angel Card Readings
If you would like the Comforting Guidance of a Personal Card Reading, please click


HERE

for an on-line request form and more information.
Please check out my other Angels Website
"My Angel Card Readings"
by clicking on the link below.
My Angel Card Readings


A huge and relaxing site
where you will find:
♥ Personal Angel Card Readings by request
♥ Personal Love & Relationship Readings by request
♥ Free Angel Message Cards
♥ Free Daily Angel Affirmation Cards
♥ Free Angel Love Cards & Messages
♥ Angel Wishes
♥ The Fairy Realm
♥ Fairy Folk Fantasy Art
♥ Living & Healing with Crystals
♥ Healing with the Angels
♥ The Healing Waterfall
♥ The Guardian Angel
♥ Daily Horoscopes
♥ Quizzes and Polls
and lots more!
www.myangelcardreadings.com
Angel Wishes
Click on the picture
to send a Wish to your
Angels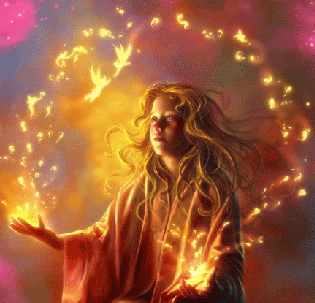 "Angel Wishes" © Mary Jac/
My Angel Card Readings
This is the official Tranquil Waters website &copy Tranquil Waters/Mary Jac.
2009 Web Design by: Mary Jac Web Design
Original Web design 2008 was created by Mary Jac and Aposites
Most of the original artists of the artwork that I have used or animated are unknown. I have given credit where possible.
* If you are the original artist of any of the gifs/pictures displayed on this or any other page on this site, and would like credit given or do not
want your artwork used here, please contact me by clicking on the "Disclaimer" below.
We use third-party advertising companies to serve ads when you visit our website. These companies may use information (not including your name, address, email address, or telephone number)
about your visits to this and other websites in order to provide advertisements about goods and services of interest to you.
If you would like more information about this practice and to know your choices about not having this information used by these companies, click here: