1. Rose Quartz – heals the heart, calms and reassures, helps forgiveness, aids self acceptance, promotes self love.
2. Amethyst – balances emotional highs and lows, helps you feel more in control.
3. Smoky Quartz – relieves depression and fear, brings calmness and positive thought, alleviates nightmares, aids grief.
4.Amber – dispels gloom, eases stress, balances emotions.
5.Agate – helps clear bitter anger, calms and cools your thoughts.
6.Aquamarine – dispels fears and phobias.
7.Rhodochrosite – replaces negative thoughts with positive, alleviates irrational fear and paranoia.
8.Celestite – disperses worries, brings balance, aids angelic communication.
9. Citrine – promotes inner calm, cleanses aura, energises, brings happiness.
10. Pink Tourmaline – disperses emotional pain and old destructive feelings, promotes peace, inspires trust in love.
Remember that if you are drawn to a particular crystal then that is the one your soul is asking for. Also if you lose a crystal or have the urge to pass it on please don't worry, it simply means that you no longer have the need for it. A new one will soon find it's way to you.
Share
For more comprehensive Crystal Information, Identification and Healing qualities
please go to:
Living and Healing with Crystals
Angel Card Readings
For a Personal Card Reading which tells you which Archangel is helping you right now, and which Crystal to carry to bring you closer to their Angelic Energy, please click


HERE

for an on-line request form and more information.
Please check out my other Angels Website
"My Angel Card Readings"
by clicking on the link below.
My Angel Card Readings


A huge and relaxing site
where you will find:
♥ Personal Angel Card Readings by request
♥ Personal Love & Relationship Readings by request
♥ Free Angel Message Cards
♥ Free Daily Angel Affirmation Cards
♥ Free Angel Love Cards & Messages
♥ Angel Wishes
♥ The Fairy Realm
♥ Fairy Folk Fantasy Art
♥ Living & Healing with Crystals
♥ Healing with the Angels
♥ The Healing Waterfall
♥ The Guardian Angel
♥ Daily Horoscopes
♥ Quizzes and Polls
and lots more!
www.myangelcardreadings.com
Angel Wishes
Click on the picture
to send a Wish to your
Angels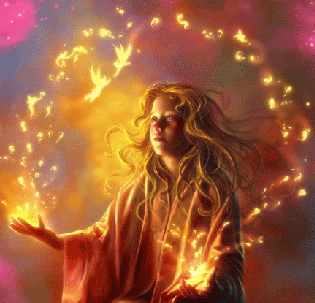 "Angel Wishes" © Mary Jac/
My Angel Card Readings